Customer/Partner Referral Program
What is the referral program?
The "Friends of Figaf" Referral Program is a program that rewards current customers and partners who bring mention the benefits of Figaf Software to other companies and consultants.
Customers:
If you get another company to start a trial with Figaf, you will get an extension of your license with Figaf by 30 days.
Partners:
For partner consultants, your referral discount will depend on your current license agreement with us and will be handled on a case-by-case basis.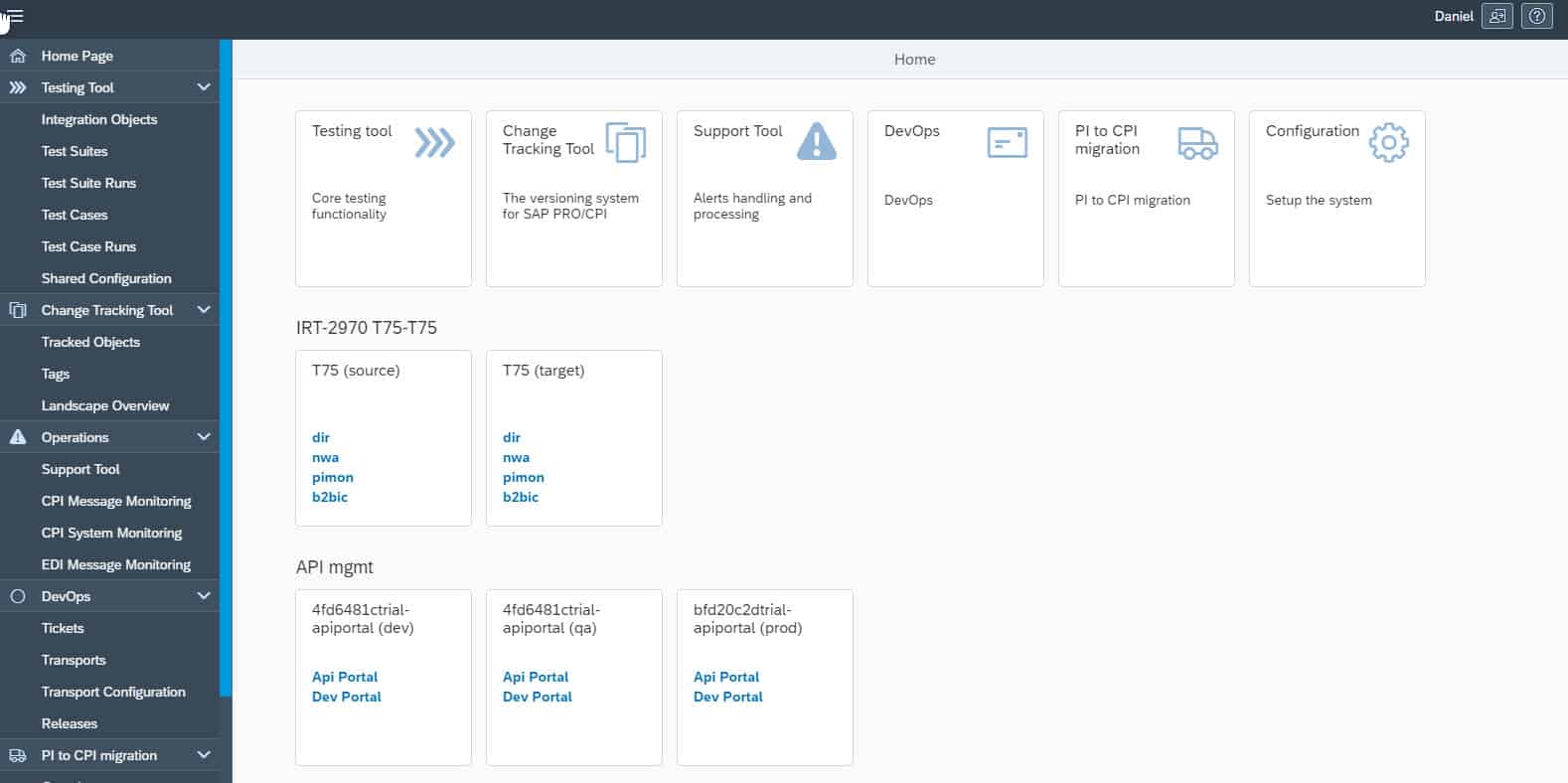 Why should I/We participate?
If you are a fan of the SAP Integration/Migration Automation software by Figaf, then you should spread the word. 
Help expand the reach of Figaf and assist with improvement of Figaf products
Get extra months and/or ICOs for your current SAP Integration and/or Migration projects.
It's really a win-win for everybody