Price / Value and Service
Transporting, approving and crediting of changes are very time consuming tasks. Each change takes easily 2-4 hours of working time. If you begin to use Figaf then you save time and money with every change you don't do manually anymore.
Typically after six changes a month the FIGAF license costs are already covered by the time and hassle you save. The more you change, test and document the more you safe. With Figaf you can manage and support this effortlessly. Feel free to use the calculator for integration costs to learn more about it.
It's not only that you deliver integrations faster because of an automated delivery and documentation process. On top you're delivering in a better quality with fewer errors. And you make your employees happier by reducing routine work.
We can help you to tailor, implement and run the automation. Make use of our decades of combined experience with software developement and SAP Integration. Contact us or book a free Workshop to analyse your situation and discuss solutions.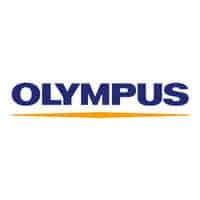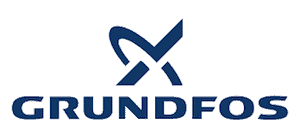 Get more information or start your trial now
Register and start your free trial, this includes acccess to the documentation and videos for the setup.