SAP PI to CPI Migration Help Center
Getting ready to start your migration from SAP PI to SAP CPI? Don't know where to start? Well, take look at the different resources available to you for your upcoming migration project.
Blog posts about SAP PI to CPI Migrations
Check out our comparative guide of migrating to SAP Integration Suite for B2B
Read More »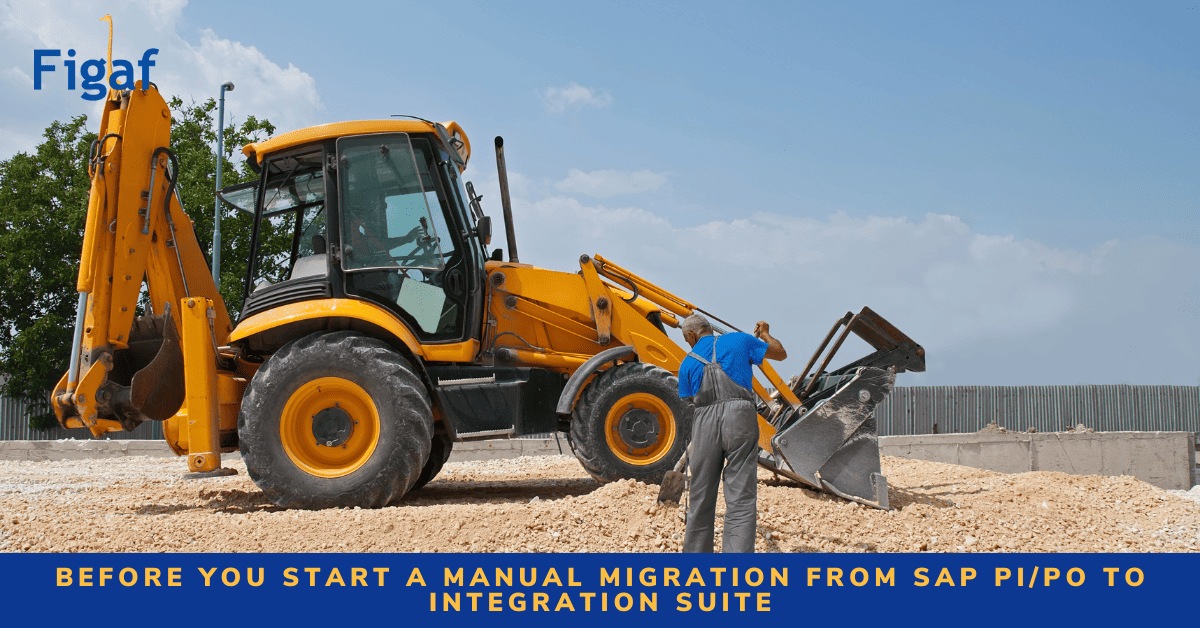 Before you migrate manually to SAP Integration Suite.
Read More »