Accelerate and automate your SAP Integrations
Automate documentation, testing and tracking processes, giving you time to develop SAP integrations.
No credit card is required. 30-day free trial.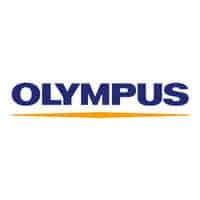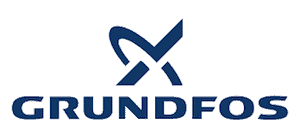 "Figaf DevOps Tool covers the needs for the entire development process and is the only software that allows you to automate the delivery of your SAP Integration. By using this software, developers can focus on what they are best at, development" – Olympus
Comment about the Figaf DevOps Suite
The Figaf tool allows us to test our system in a simple way before upgrades. We saved a lot of time on our first upgrade project. It is user-friendly, which made it popular amongst our developers.
Join the growing list of customers that trust Figaf for managing their SAP Integrations
Figaf DevOps Suite is the state-of-the-art SAP Integration Automation Software designed to help you to develop, optimize and manage the whole SAP Integration process.
The fully integrated environment gives you the needed control and automates routine tasks. Beside the wins in productivity SAP Integration Automation also minimizes human errors, which translates to shorter development lifecycles and faster software releases.
With Figaf all your SAP PI/PO/CPI transports will be:
Documented – inclusive all your developed objects
Linked to a business reason (service request) so you know what has been changed and why
Tested and validated in the QA system with same test cases to make sure everything works as expected
Configured in one place, so developers do not need access to configure production system
Linked with the incident system so you can get information about what is wrong with your system faster
Figaf replaces SAP's own change management and documentation platform that heavily relies on manual tasks and complicates processes.  Save time and resources with Figaf and enjoy it's benefits!
Get started with the Figaf DevOps Suite and see the power of SAP Integration DevOps
Figaf DevOps Suite includes Alerting, Testing, Transport, Documentation and much more, giving you a solid foundation for your team.

Learn more here.
Figaf Testing Tool for SAP Integrations gives you a safe environment to test in before deploying. No more roll-backs!

Learn more here.
Award-winning migration tool to assist with an automated and seamless migration from SAP PI/PO to SAP Cloud Integration (CPI).

Learn more here.
Get BIG results from the
small cost

of utilizing Figaf to manage your SAP Integration
Figaf DevOps Suite Add-ons
*Requires an annual contract. Monthly pricing is available only on the standard edition of the Figaf DevOps Suite.
**Requires an annual contract and minimum of 10,000 ICOs for Figaf DevOps Suite, Enterprise Edition.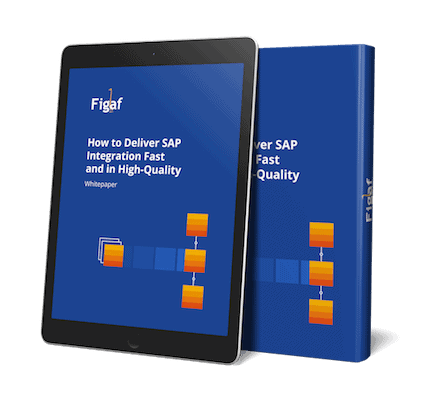 FREE Whitepaper: SAP Integration Automation
Claim your free whitepaper to learn about the benefits of automating your SAP Integration
Check out all the different content that will help you learn more about Figaf and how we manage your SAP Integrations with automation and DevOps. Moreover, see the available resources to utilize while learning about us.
Sign up for our newsletter, The Figaf Weekly, to stay up to date with developments at Figaf and the SAP Integration area.
Try DevOps Suite
Sign up for your free 30-day trial here. No credit card required.